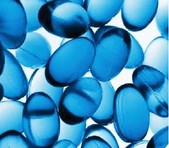 All Aralab Pharma Stability chambers are designed to simulate and reproduce the climatic conditions required by the ICH Q1A Guideline for climatic Stability and execute data logging according to FDA 21 CFR part 11.
The 600 PLHR chamber is also able to perform both the ICH Q1A and Q1B (Photostability) with automatic start and stop of the necessary UV and VIS irradiation required.
In compliance with all international requirements, the standard accessories for Aralab Pharma chambers include: IQ, OQ, PQ and MQ qualifications; FDA 21 CFR part 11 compliant controller and software, and ISO 17025 calibrations.